AMFA-NK Survey Notice - 2022
October 21, 2022
AMFA National has called for a survey of the Spirit Airlines (NK) Aircraft Maintenance Technician and Related Employees. This survey is designed to help identify the group's collective bargaining goals, direct the Negotiating Committee for the upcoming talks regarding your new collective bargaining agreement, and determine the best method of communications for your group.
All Spirit Airlines mechanic and related employees may participate.
Please use the below QR Code to access the survey. The survey will be open for responses through November 17, 2022, at 11:59 PM ET.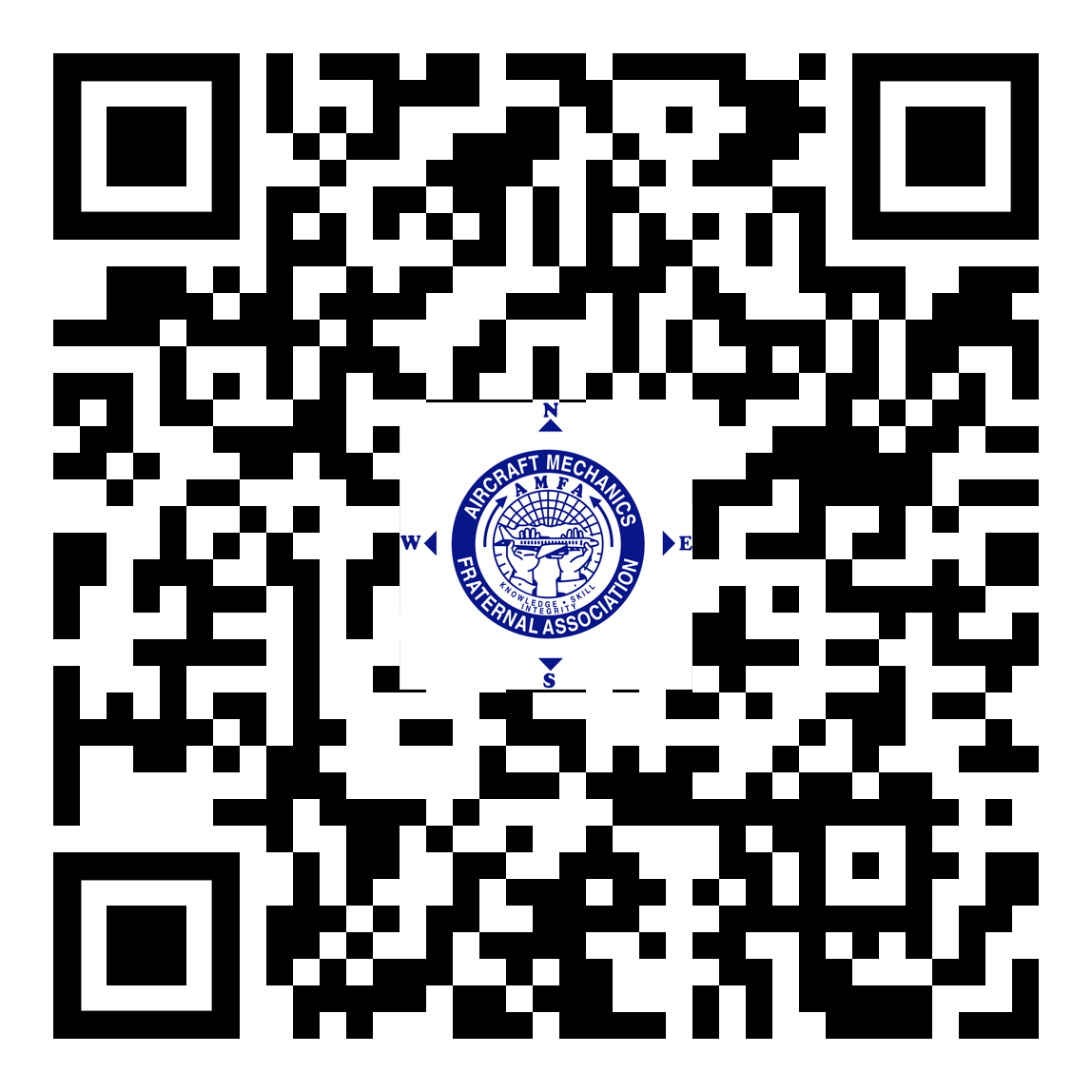 Anyone with questions, should contact 720-744-6629 or elections@amfanatl.org.
Your candid answers will help produce the best results on your behalf.
Jay Johnson
National Secretary/Treasurer