WATCH FOR THE ANNUAL MEMBERSHIP SURVEY
We want to hear from you. The annual membership survey is coming soon. Check the
National website
for details.
OCTOBER IS BREAST CANCER AWARENESS MONTH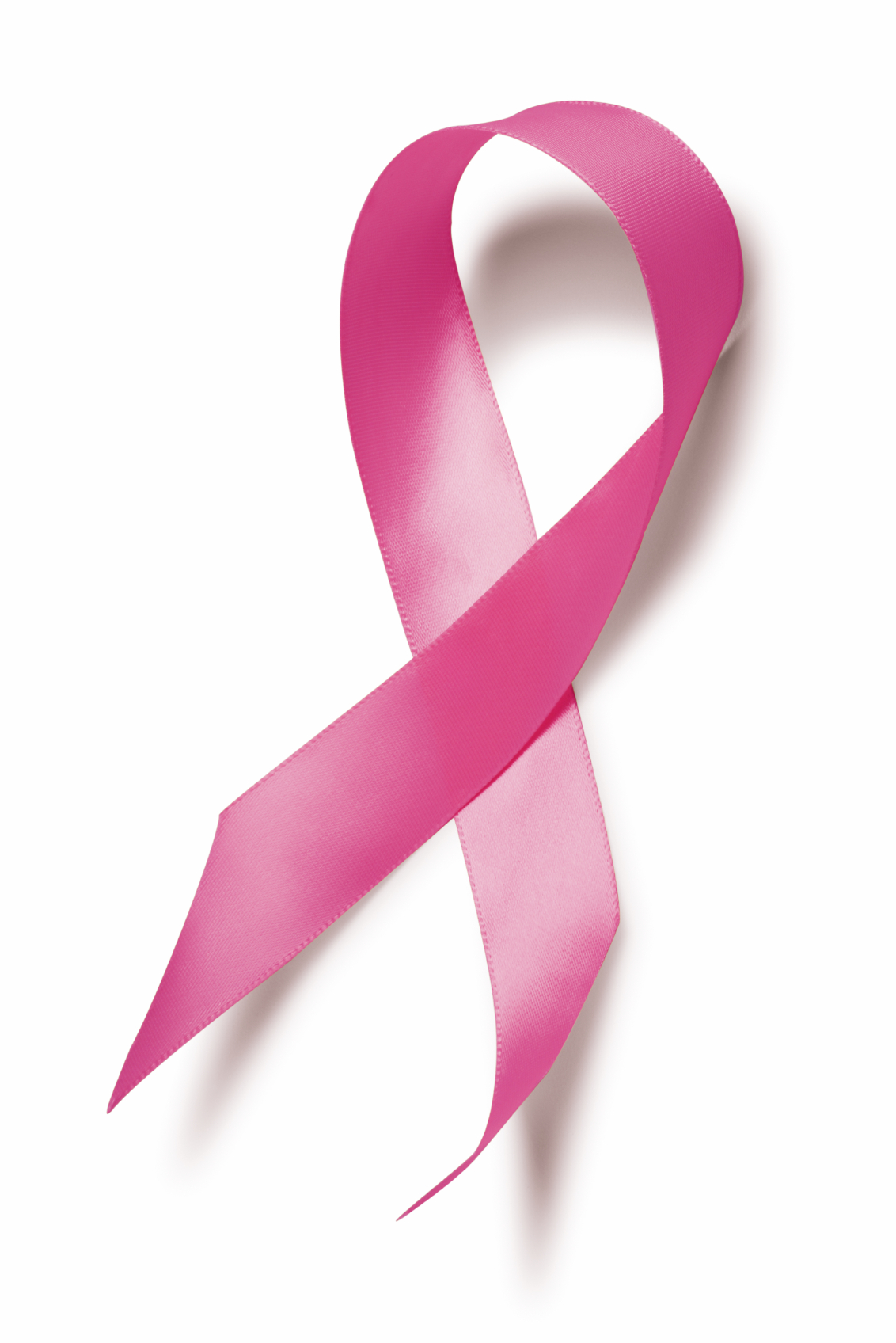 According to the National Cancer Society each year more than 200,000 American women are diagnosed with breast cancer.


In 2013, an estimated 232,340 new cases of invasive breast cancer were expected to be diagnosed among U.S. women, as well as an estimated 64,640 additional of in situ breast cancer.


But, early detection can help. Mammograms can help find breast cancer early, when treatments are more likely to be successful. If you are 40 or older, get a mammogram every year and encourage your friends and family to do the same.
BREAST CANCER DOESN'T DISCRIMINATE
In 2008 after ignoring some basic symptoms for about 4 months, Harvey Singer was diagnosed with breast cancer. Singer, founder of HIS breast cancer awareness (
www.hisbreastcancer.org
), was 54 years old and shocked that, as a male, he could contract this disease.
In 2014 it is estimated that almost 2,500 new cases of invasive breast cancer in men will be diagnosed. Don't delay seeing a health care provider.
Websites for information on breast cancer in both men and women:
www.komen.org
http://www.hisbreastcancer.org/
www.cancer.org
NOVEMBER 4th IS ELECTION DAY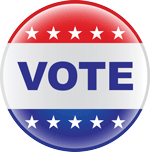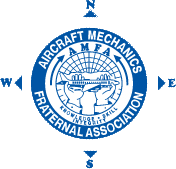 Important Links

About AMFA

The Aircraft Mechanics Fraternal Association is a craft oriented, independent aviation union. It is not an industrial union and represents only airline technicians and related employees in the craft or class in accordance with the National Mediation Board Rules and their dictates. AMFA is committed to elevating the professional standing of technicians and to achieving progressive improvements in the wages, benefits, and working conditions of the skilled craftsmen and women it represents. (see our brochure)
Shave the Date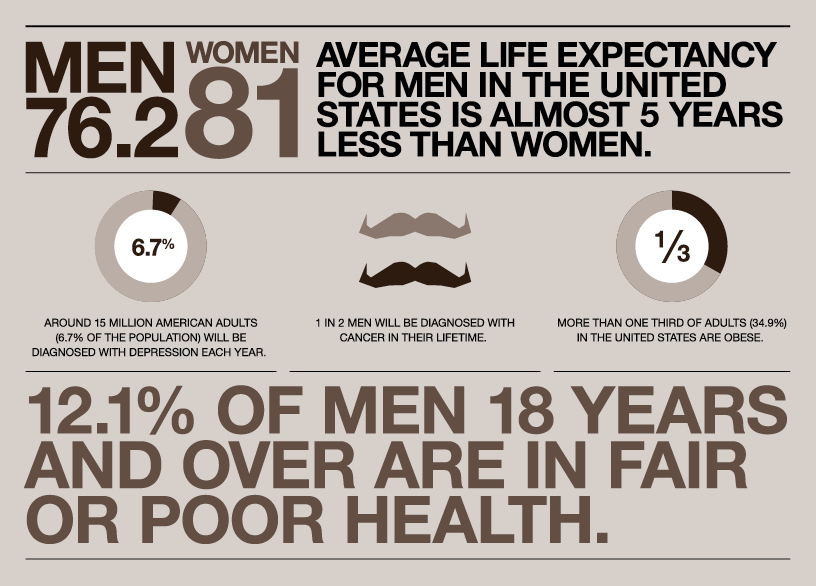 Shave the Date: Movember 1st is the official start of Movember, the day to shave down and get excited about the hairy month ahead. As the official
Rules
of Movember state, men must begin clean-shaven on the 1st of Movember and grow only a moustache for the 30 days of the month. So, gather your friends, family and colleagues together at your workplace, favorite barbershop, school, community center or local hang out and get those faces shaved down and signed up to grow!
Don't forget to encourage people to donate to your hairy efforts to change the face of men's health! Click here to find out more about
Movember
.
By Louie Key, National Director
Louie Key
In continuation of the last Special Edition of The Grapevine which introduced our Safety Initiative, I want to give you an update on how things are progressing. The Safety Initiative and AMFA's concerns were an important topic discussed at AMFA's Joint Advisory Council (JAC) Meeting held in San Diego, CA on September 30, 2014. Following the JAC meeting, the National Executive Council metwith the Vice Presidents of Maintenance and Safety from both Alaska and Southwest Airlines to express our concerns with the evolution of both carriers' maintenance programs.
Gambling with Your Future
By Aaron Hansen, Assistant National Director
Aaron Hansen
How is your contract treating you? Our contract is an agreement of the work rules between the union and the company that we must live by every day. It covers important items such as work scope to overtime pay and even to retirement benefits. At Southwest Airlines (SWA) our negotiators have been working on our Aircraft Maintenance Technician (AMT) contract for over two years and are still addressing very critical issues with little-to-no movement. SWA has "must haves" and we have certain sticking points that we will not budge on either.
Keep Reading
David Brooks
By David Brooks, National Safety & Standards Director


Why are you performing a MEL on a landing light on a turn when we used to just change it? Why were we doing it before and how were we able to do it then? If someone asks you why can't we do a task a certain way and as fast as we used to, this is not the proper question to ask. The proper question to ask is how is it supposed to be accomplished now? This is a new age, and maintenance tasks and procedures change all the time. We must refer to our manuals and follow them; we cannot just "get er done" and neglect the manuals to see possible recent updates or procedures that have not been done in the past. This exemplifies a characteristic of our work culture, and hopefully highlights why it is important for our work culture to change and evolve.
Keep Reading
Earl Clark
By Earl Clark, Region I Director


Have you ever heard of the Grievance Committee? Did you know that every local is required by the Constitution (Article 13, Section 10) and their Local Bylaws to have a Grievance Committee? This Committee is comprised of the Local Executive Council (President, Vice President, Secretary, Treasurer, and Safety Standards Chairman) along with the carrier-specific Local Airline Representative (ALR). The Local President is the Chairman of the Grievance Committee.
Keep Reading
Casting Your Informed Vote

By Michael P. Nelson, Region II Director
Michael P Nelson
I hope that you all enjoyed a stimulating and safe summer with your families whether you vacationed, spent time with the kids, or just relaxed. But now as we have entered autumn, and the third year of the Aircraft Maintenance Technician (AMT) and Related Collective Bargaining Agreement (CBA) negotiations, I'd like to draw your attention to another important event which takes place annually at all the Aircraft Mechanic Fraternal Association (AMFA) locals - Local Officer Elections. This process is described in detail in Article IV of each of your respective Local's Bylaws. I have always believed that it was important for each member to be educated and participate in the nomination and election process of any Local Officer. But it wasn't until I was elected to the office of AMFA Region II Director and experienced that paradigm shift, did I truly understand the importance of each local officer position which makes up your Local Executive Committee (LEC). As each LEC member has a vote on very important financial and organizational issues that could potentially jeopardize the health of the local, it is very important to ensure that ethical, trustworthy, and good Union people are elected.
Keep Reading
From the Editor
By Justin Madden, National Secretary/Treasurer

Justin Madden
Each of you has been treated to a superb edition of the Grapevine this quarter. As always, our National Officers have placed a lot of consideration and energy into their articles, and it really shows their dedication to educate and inform the membership. I'd like to echo and reinforce some of their thoughts and advocate that you read the Grapevine again to get the full effect.
Keep Reading