All Gave Some, Some Gave All, Remember Those Who Served
By Louie Key, National Director
Many of our AMFA members are veterans and I have great respect for those who serve. Their service to our country is selfless and honorable.

That is why, as an Alaska Airlines employee, I am particularly proud of the strides our company has made in honoring our fallen soldiers. The "Fallen Soldiers" program, which was started by a group of 14 Alaska aircraft technicians at Seattle-Tacoma International Airport, follows very specific protocols for handling the remains of deceased military members.
Keep Reading >
Fight For Your Country, Fight For Your Union
By Aaron Hansen, Assistant National Director

May is a big month for our U.S. armed forces. We have Armed Forces Day and Memorial Day. Armed Forces Day is to honor and pay tribute to members of the Army, Navy, Air Force, Marines and Coast Guard. Memorial Day is a day of remembrance, honoring the men and women who sacrificed their lives while serving United States.
By David Brooks, National Safety & Standards Director

Congress designated May as National Military Appreciation Month in 1999 to ensure the nation was given the opportunity to publically demonstrate their appreciation for the sacrifices and successes made by our service members - past and present. National Military Appreciation Month started as a simple idea; to gather America around its military family to honor, remember, recognize and appreciate those who have served and those now serving and to know the history behind it all.
Keep Reading >
Salute!
By Michael P. Nelson, Region II Director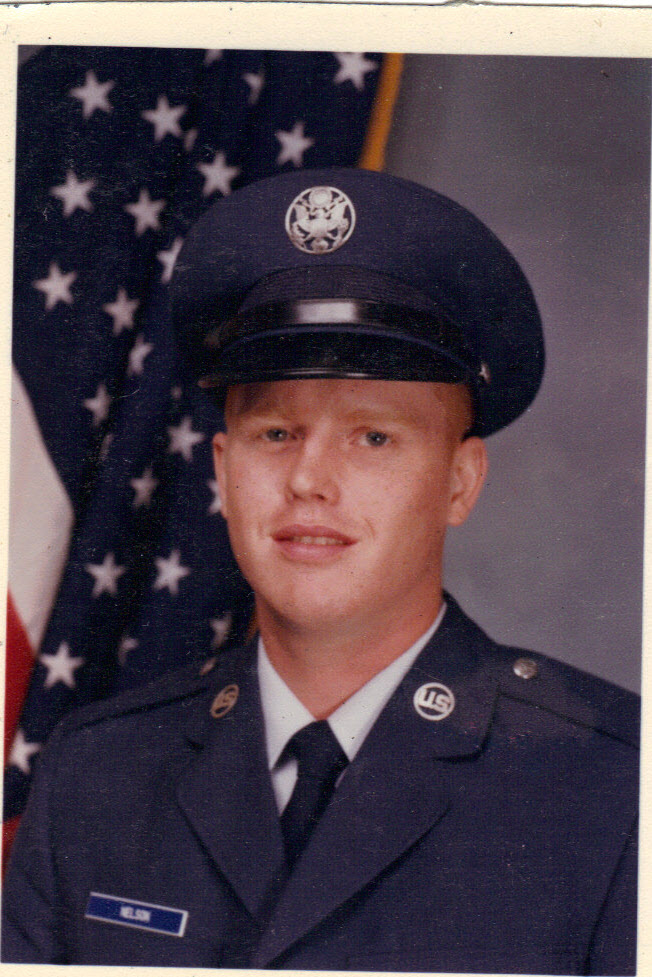 As we put away our snow shovels and hang up our parkas, it is also time to observe Military Appreciation Month. Being that May contains more days set aside for celebrating and commemorating our Military's achievements than any other month, it was bestowed this nationally recognized honor. Of course the mostly widely celebrated of these days is Memorial Day, which is recognized as a day of remembrance for all the men and women who gave the ultimate sacrifice to protect our freedoms and our right to democracy.
Keep Reading >
From the Editor: Appreciating Our Military
By Justin Madden, National Secretary/Treasurer
This edition of the Grapevine was written with the thought of appreciating our military. From our member spotlight on Dennis Tapper, a warrior who just returned home, to the various articles written by your elected National Officers, we sought to remind our members of the many sacrifices made by our Soldiers, Sailors, Airmen, and Marines all in their duty of preserving your freedom. It is also important to remember that our current careers owe a large debt to the US military for playing an important role in ushering in the "jet age" of aviation.
Keep Reading >