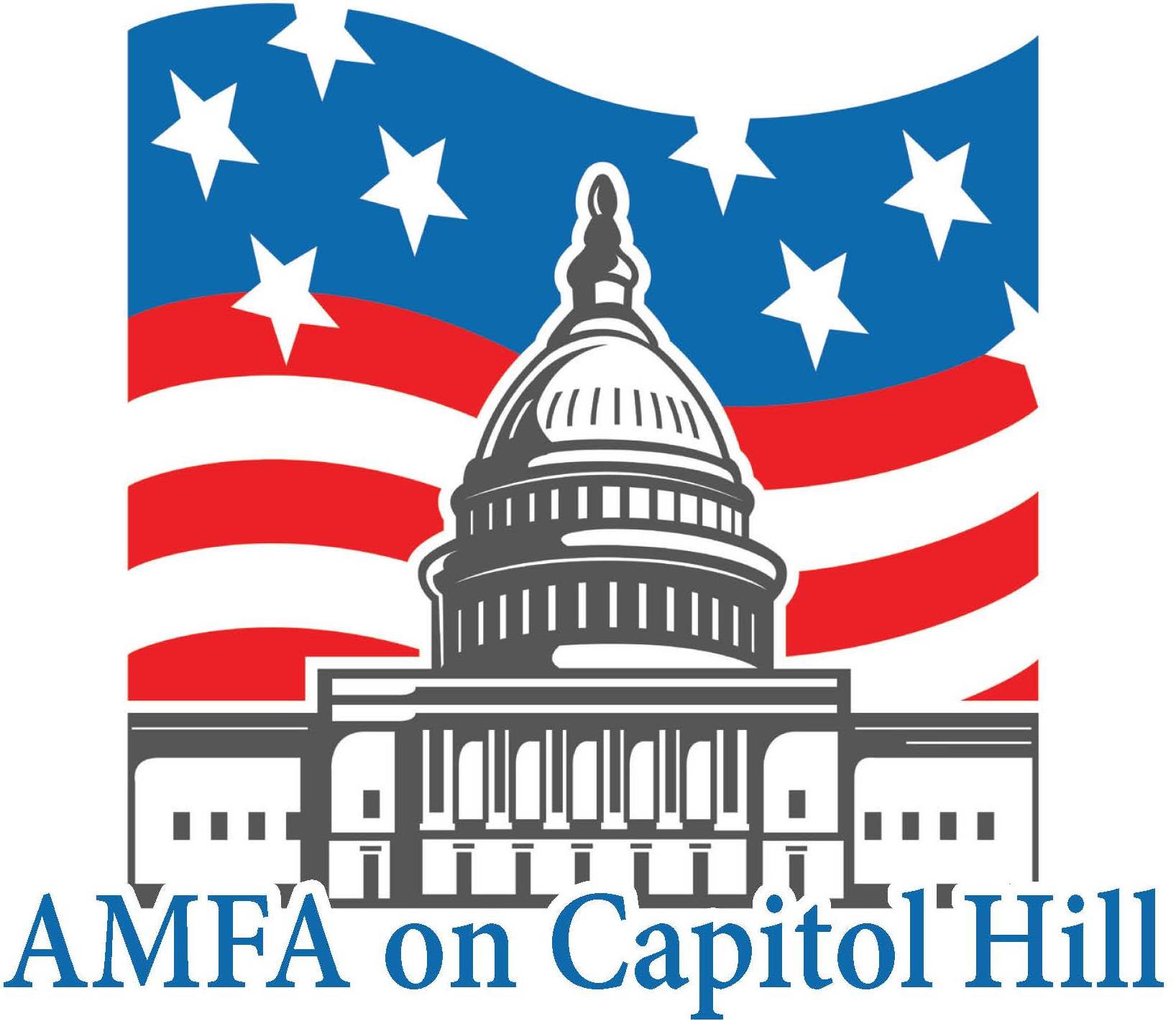 AMFA's mission is to increase recognition of the aircraft mechanic and related class and craft and promote and protect our interests. One of the integral ways we accomplish this goal is to represent the craft before the U.S. House of Representatives, U.S. Senate, and the Administration through precise, targeted, and proven methods. With our focus on government affairs, AMFA is actively engaged in the issues affecting our craft, such as the outsourcing of aircraft maintenance, safety and security, and workforce development amongst others.
We believe that government affairs consists of three pillars: legislative, regulatory, and political. On the legislative front, AMFA is both monitoring legislation that may have an impact on our profession, and working with legislators to introduce craft-friendly legislation. On the regulatory front, and as the only craft-specific labor group in the U.S. representing aircraft mechanics, AMFA strives to ensure our voice is heard at the highest levels of government and industry. We accomplish this by participating in the advisory and rulemaking committees of the Federal Aviation Administration (FAA) and Transportation Security Agency (TSA), where stakeholders gather to discuss and advise regulators on the most important issues facing aviation.
AMFA is also active on the political front with the AMFA Political Action Committee (PAC), the only PAC that exists solely for aircraft mechanics. AMFA PAC acts as a force multiplier, working to support candidates that are pro-aircraft mechanic and amplifying our collective voice. AMFA PAC allows unprecedented access, a legal and transparent opportunity to provide influence, and ultimately advances our issues and creates more victories. All aircraft mechanics are eligible (must be an AMFA member or AMFA Associate member) and encouraged to join with memberships starting at just $10 a month. Visit the link below to learn more about how you can invest in your future.
To learn more about becoming an AMFA Associate Member, click here.
Page Last Updated: Jul 20, 2021 (10:24:00)