Primary AMFA – SWA Outsourcing Liaison Representatives Candidate Profiles
Candidate Profiles
In an effort to provide AMFA members with basic information about candidates for union office, AMFA National has offered all candidates in this election an opportunity to submit a Candidate Profile along with their picture. Profiles were limited to 400 words and are unedited except for inappropriate content. AMFA National neither endorses any candidate for union office nor was any candidate given special treatment.
Primary AMFA-SWA Outsourcing Liaison Representative Candidates
No photo submitted.
Nino DiMaggio
No profile submitted.



---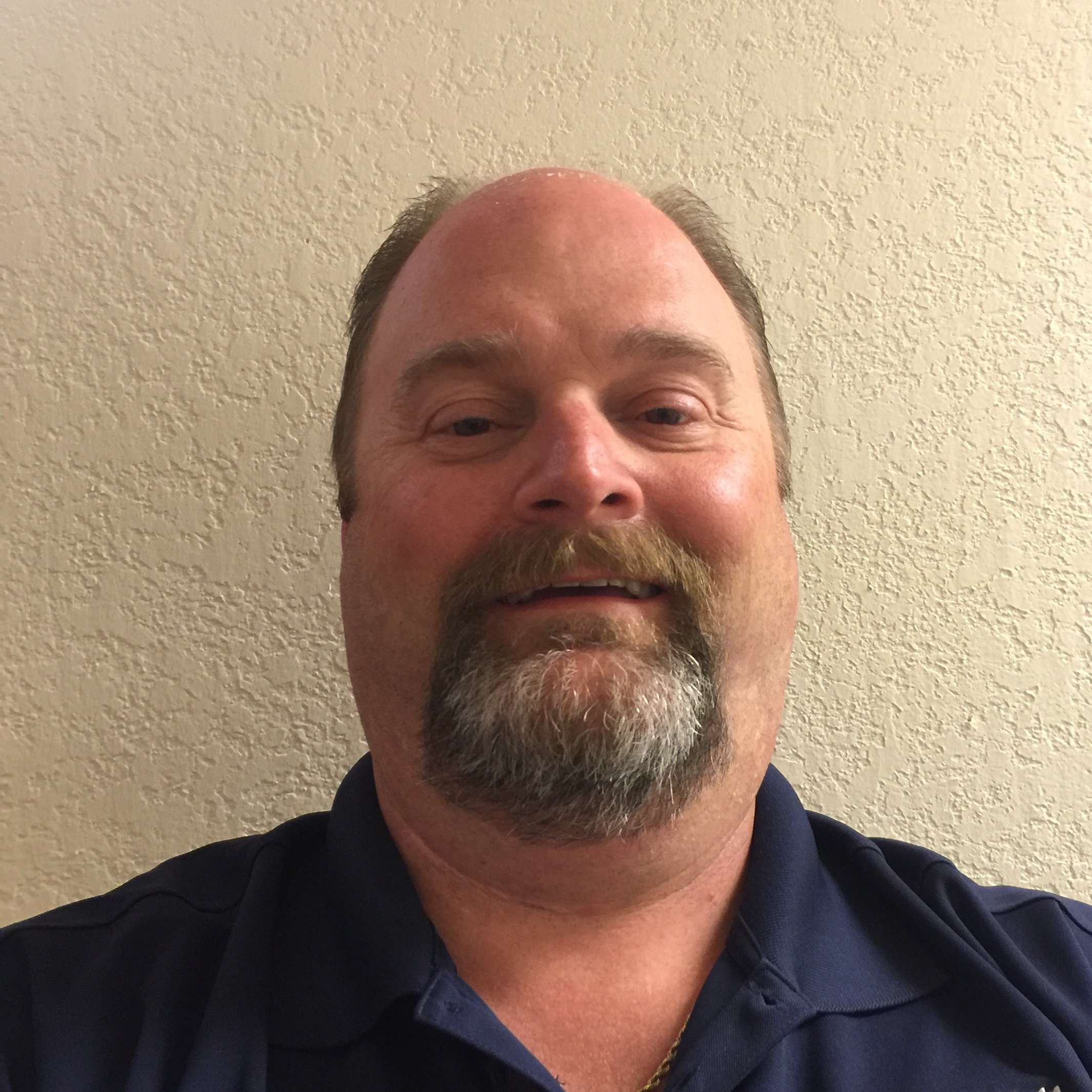 Scott King

Scott King got his aviation career started while attending Skyline High School in his hometown of Dallas, Texas by beginning work on his A&P license there, and finishing at Tarrant County Junior College.
After working General Aviation, Aviall Jet Engine Overhaul and Pan Am, Scott landed at Delta Airlines, where he worked until 2009.
In April, 2009, Scott started at SWA as a Regulatory Affairs Analyst, then transferring to the "floor" as a Mechanic in September of 2011.
Since becoming a member of AMFA, Scott has been on the Professional Standards Committee, By-Laws Committee, Shop Representative, Alternate Outsource Liaison Representative and currently the Primary Outsource Liaison Representative since January 2016. He has seen a substantial change in the attitude towards the Culture from senior management as related to the Mechanics and related positions. This has become evident in recent years as AMFA has been forced to hold the Company to uphold their commitments made, through the Collective Bargaining Agreement Contract (i.e. fourth line of Heavy Maintenance, Inspector backfill, fourth shift pay, and numerous other Contract violations). This shift in Culture attitude has eroded the morale of the Mechanic Group, thereby making the role of AMFA more important than ever.
With over 80 percent of SWA Maintenance work outsourced, the role of Outsource Liaison Representative is very important and essential to help preserve the covered work as defined in the Contract.
–– END ––