Passing of Ahamed Mohamed, Former AEI Secretary Europe, Africa and Middle East and UNSA National Secretary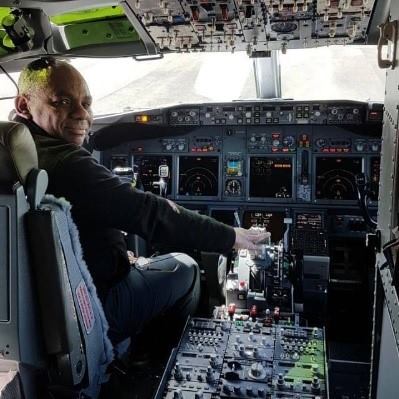 Dear AMFA Members:
It is with much sorrow that I share the news of the passing this week of Ahamed Mohamed, one of our dear AEI colleagues and friends. Ahamed was AEI's Secretary Europe, Africa and Middle East and was the National Secretary for UNSA, a French Aviation Union. Ahamed was always willing to do whatever he could to help the aircraft maintenance technicians and engineers; he was also the website administrator for AEI.
Those who were lucky enough to meet and work with Ahamed couldn't help but be moved by his enthusiasm. I was always amazed when I was with him and watched as he conversed fluently in at least five foreign languages, switching with ease from one to the other while speaking with our various affiliates from around the world. He made everyone feel welcome and comfortable. He will be greatly missed.
Louie Key
Secretary of the Americas
---
Ahamed Mohamed
1967 – 2019
It is with great sadness that AEI has to announce that Ahamed Mohamed's mission here is done.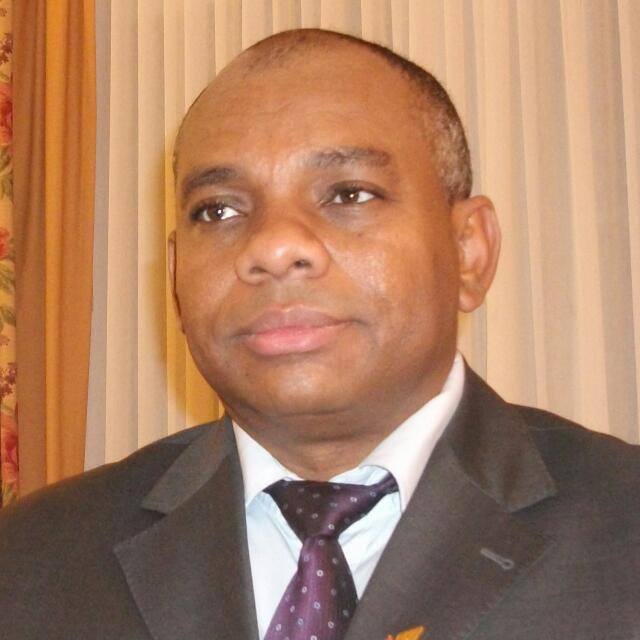 Ahamed worked selflessly and always with a smile over many years for both SNMSAC and AEI in his capacity as AEI's Secretary Europe, Africa and Middle East and as UNSa Aérien SNMSAC's national secretary.
Ahamed was one of the warmest persons you could ever hope to meet. Always saw the positive in any situation and always drew out the best in people.
Ahamed was generous, considerate, forgiving and immensely proud of his family. Ahamed never had a bad word for anybody and would gladly offer you his last piece of bread yet although hungry himself, feel good in the knowledge that he helped someone on their way. Ahamed quite simply, genuinely had a heart of gold.
Ahamed's wisdom, integrity, calmness and charm ensured he was highly respected and warmly welcomed by AEI members all over the world. He was a strong believer in international cooperation and his work for AEI over the years is testament to that as well as being highly appreciated.
The aviation industry may be in a safer place partly due to Ahamed's efforts, but the world has lost a person who embodied everything positive about being human.
Sadly, Ahamed's mission here has ended all too soon. Yet another one of the few has flown off into the sunset. But we just wanted to let everyone know that he did a great job and wish him a safe onward journey.
We will remember his smile, his warmth, his energy, his love for life, family and friends, but also students and colleagues, many of whom also became friends.
He worked extremely hard all his life, right up until the very end. Ahamed made a difference in the lives of many.
Ahamed Mohamed – Husband, Father, Friend, Colleague – farewell.