Alaska Airlines Flight 261 -- 20 Year Anniversary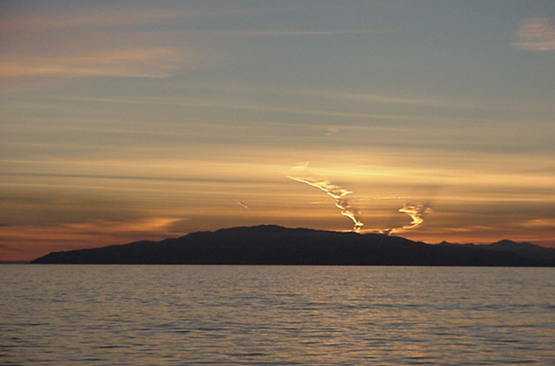 Channel Islands, CA
Dear Members:
Friday, January 31, 2020, marks the 20 Year Anniversary of the Alaska Airlines Flight 261 accident. The accident occurred at approximately 4:22 pm off the southern California coast, just north of Los Angeles, where 88 people lost their lives. Almost half of those on board were non-revenue passengers that were connected with Alaska Air Group, with Alaska Airlines or Horizon Air.
It was a devastating and difficult time. I would like to share this reminder with our members to take a moment and reflect on this accident that played a major role in reshaping the safety culture not only at Alaska Airlines, but across the entire airline industry.
There were many lessons learned from this tragic event as we conducted the accident investigation. Aircraft design and how maintenance programs were developed, approved, and modified -- including inspection protocols, practice of in-flight troubleshooting and aircraft defect reporting -- were all scrutinized. All of these factors were addressed in the National Transportation Safety Board's recommendations to the Federal Aviation Administration.
We must continue to take the lessons learned from this tragic accident to make our profession better. We must guard against the influences that can put pressures on operations that can jeopardize safety. If you haven't already done so, please take time to go to AMFA National Safety & Standards webpage to review the various safety articles, the Safety Initiative presentation, and the Safety in the Air Video. In our profession we must always remain vigilant.
There will be a memorial gathering on January 31 starting at 3:00 pm at the Flight 261 Monument in Port Hueneme, CA. Families and friends are all invited to attend.
Sincerely,
Louie Key
AEI Secretary of the Americas